Haeundae Point


Participation :
For all artists who participating in Nine Dragon Heads 2009
Art Works : Artist have to bringing own TENT ( doesn't matter size, colour, who made..)
and make an art works directly in TENT during day and can choose the working area freely.
Also location will be changing everyday. in case, artist need Quick Improvise…
TENT City ! Momad Art Installation at Marvelous Jeju Island and Comercial sophisticated beach in city
Materials :
Free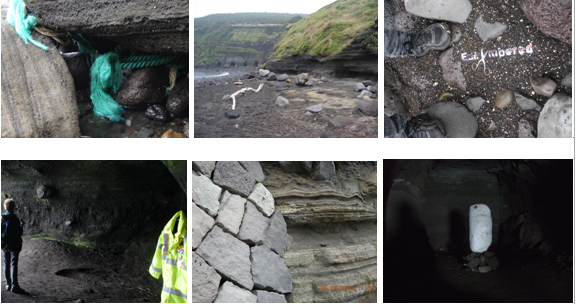 Performance Art
Period :
23th

PM 6:00~
Venue :
Cheongju
Participation :
Artists who were invited for Performance and who wish to participate
Available Equipment :
Audio & Sound, Beam-Projector, Light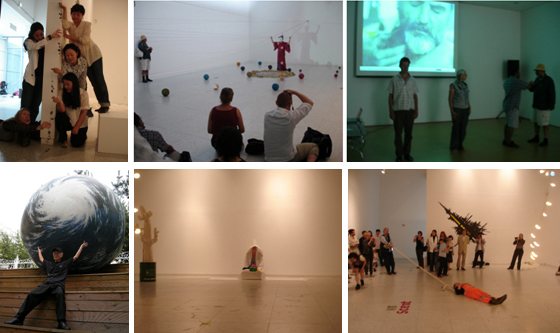 Conference
Period :
25th

PM 6:00~
Venue :
Gallery Art Seoul
Artist Talk :
Open to anybody who wishes to introduce their works
Available Equipment :
Inter-net, Beam-Projector …etc

Neo Nomadic Party & Culture Survey
Neo-Nomadic Party
is one of the concept of Nine Dragon Heads
Each Artist brings Wine or Liqueur, Cheese, Sweet etc.
that is a speciality from their country and we will have party during on Nine Dragon Heads
Culture Survey
Survey for participating Artists from other countries who will gain understanding of Korean
identity from Cultural Aesthetics. The survey will visit the Temple, Insadong, Market ..etc
Pick Up to Arrival & Departure
Artist must be arrival on until 15th . 16:00 . APRIL
(
Will be picked you up at Airport )
Because flight to Jeju will be on 6PM at Kimpo Airport
( 30min from incheon Airport )
Departure are Individual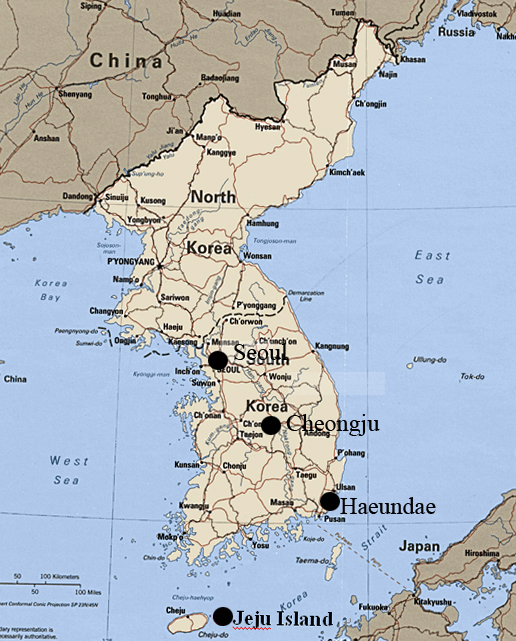 General Schedules
15th ~Flight to Jeju Island
19:30~Arrival at Hotel ( Room Arrangement )
16th ~ 18th
Open Air Symposium ( at Fisherman Village, CAVE, Beachs..etc )
18th ~ Flight to BUSAN
18:00~ Arrival at Haeundae Beach ( Room Arrangement )
19th ~22nd
Open Air Symposium ( at Beach, Town, Market Street..etc )
23rd ~ Check Out / Go to Cheongju
12:30 ~ Arrival at Hotel ( Room Arrangement )
~ Performance ( at National Red Cross )
24th ~ Check Out / Go to Seoul
12:00 ~ Arrival at Insadong ( Room Arrangement )
25th
~ Conference ( at Gallery Art Seoul )
26th
Individual Departure
Further information can be obtained by Tel & @mail +82 10 3934 8888