Efstathia (Effie) Vourie
Ph +61 2 4782 35 64
Mob +61 407 178 671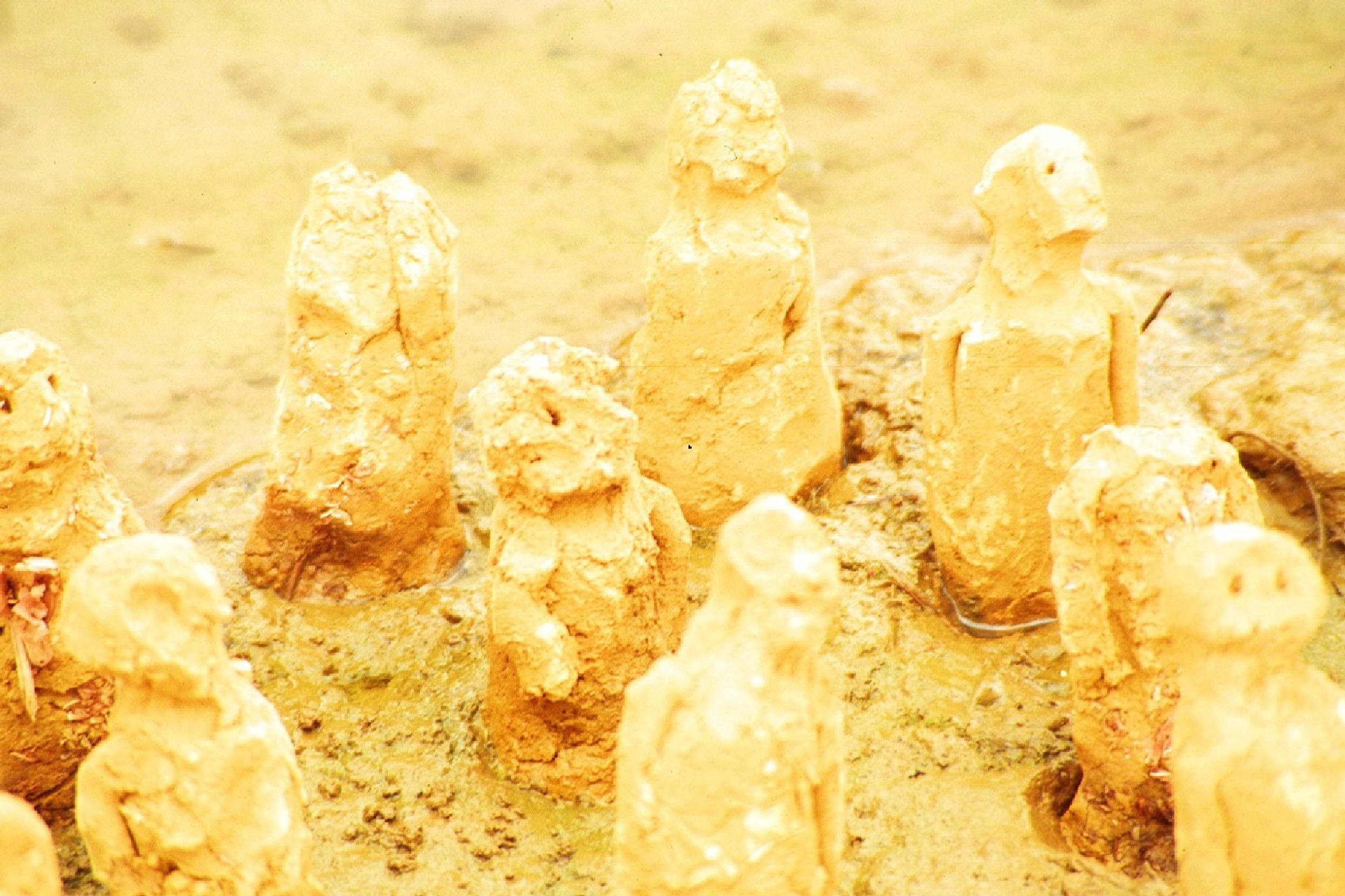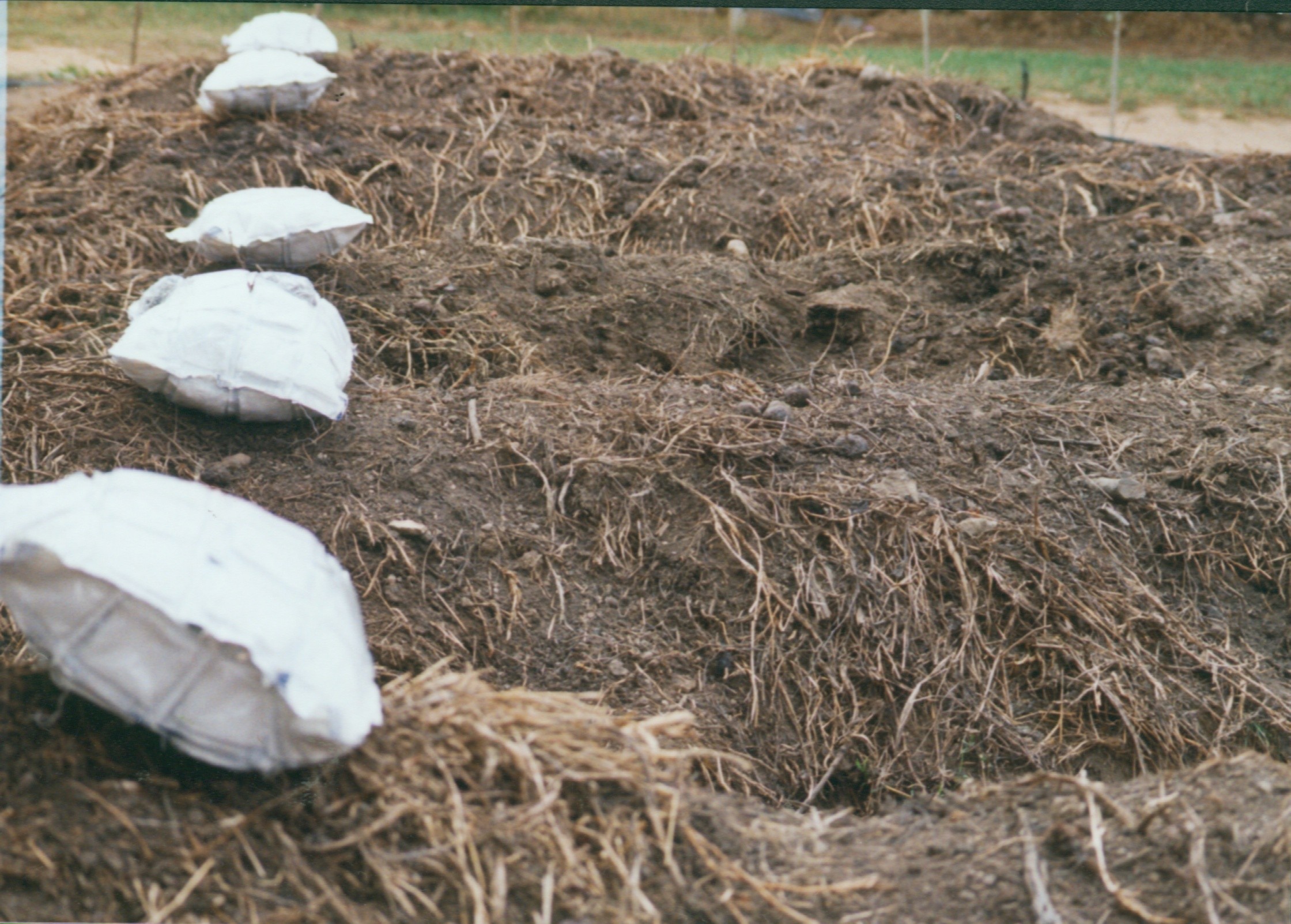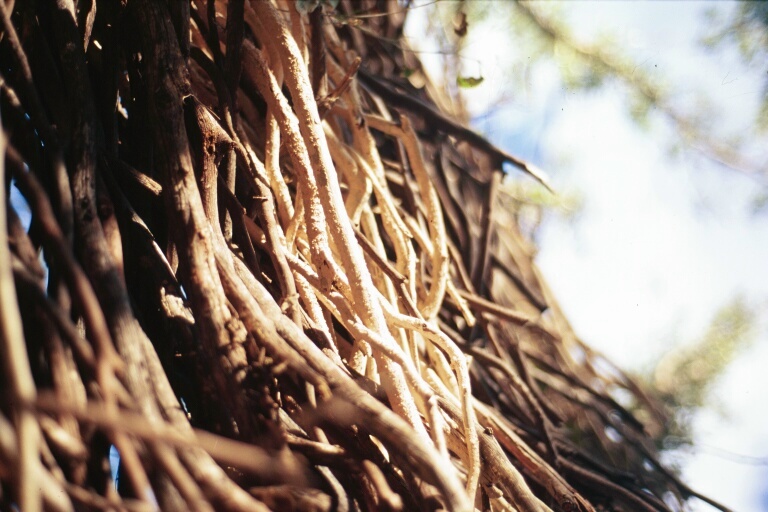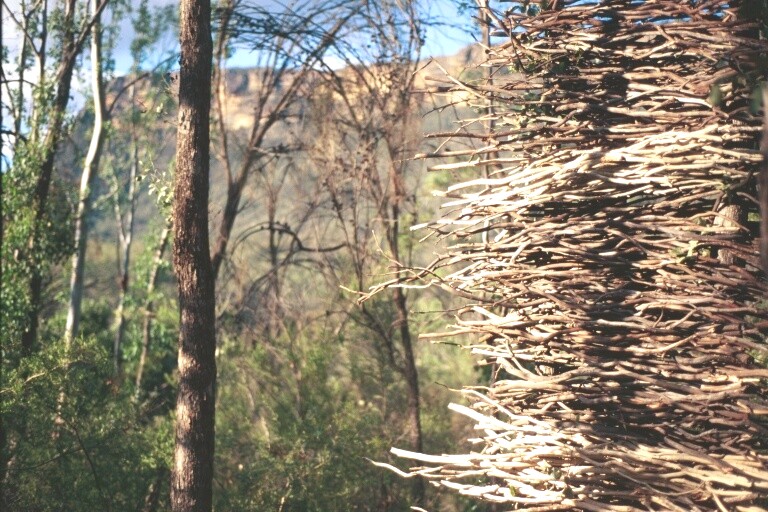 Academic qualifications
1999-2000 Bachelor of Arts (Contemporary Fine Arts), UWS Nepean, NSW Australia
1994-1996 Diploma of Art and Design (Fine Art) CMC of TAFE Perth, WAustralia
Performance Live and Video Installation in Group Exhibitions.
2003 Feb Attending THUPELO International Artists Workshop in South Africa Exhibiting @ South African National Art Gallery Feb 23rd
2003 Jan ¡°Beckett on Vinyl¡± @ Mortuary station NSW Australia
2002 Dec ¡°In- danger¡Šed II¡±, softharddanger @Artspace NSW
2002 Nov ¡°In- danger¡Šed¡± IX @ UWS Nepean, Honours show NSW
2002 Oct ¡°Counting Eggs¡± Moment Forever 2 @ Penrith Regional Gallery Australia
2002 Oct ¡°Broody¡± I Lash @ Tries Ellies restaurant and Nightclub, Katoomba
2002 Oct ¡°Deadalivenumb¡± Performance Week @Drive>in Gallery
2002 ¡°Where Rotten Eggs Float¡± @ SIGNAL UWS honours students
2000 ¡°Embracing the words of Stones¡± performance in Foxipend @ UWS Nepean, NSW
2000 ¡°Trela¡± Performance@ Fish Bowl café UWS Nepean, NSW
1997 Performance @ Red Ball, Fringe Arts Festival, Broome, WA
1997 Performance @ ¡°Buccaneer A Rock Story¡± Opening night, Fringe Arts Festival, WA
Group Exhibitions
Interdisciplinary work Installation, Painting, and sculpture.
2002 ¡°Stories from the Brink¡±, parakeet café, Katoomba, NSW
2001 Art Street, Window Installation, Sal-On, Katoomba, NSW
2001 ¡°Apostasis¡± Kudos Gallery, Paddington, NSW
2000 ¡°A Woman¡¯s Work Is Never Done¡± Sweet Foray, Katoomba, NSW
1999 ¡°Erotica¡± Sweet Foray, Katoomba, NSW
1999 ¡°Alternative Spaces¡±, Katoomba NSW
1999 ¡°Twicked¡± Sweet Foray, Katoomba NSW
1999¡°From Small Things¡± Lewers Bequest, Penrith Regional, NSW
1997 52nd Annual Art Exhibition, Cairns Regional Art Gallery, Cairns, QLD
1996 ¡°Grad Girls Garage Sale¡±, Arts House Gallery, Perth, WA
1996¡°Under Glass¡± Pica, Northbridge WA
Solo Exhibitions
2001 ¡°Kathothos & Anothos¡± (Descending & Ascending) Parakeet Café, Katoomba NSW
Awards & Prizes
1999 School Union Art Prize, 4D, UWS, Nepean, NSW
2000 Best Performance Embracing the Words of Stones shared with Ben Denim
Floxipend Exhibition, UWS Nepean
Community-Work/commissions
2003 ¡°Wall Of Peace¡± 16mx2m Mural YHA Katoomba Australia
2003 Coordinator for ¡°Smashed Clay¡± Mosaic and Tile project, with Youth, Funded by Artstart
2002 Songlines festival designed and made a weaved snake approx 24 metres long
2002 August -September Youth workshops @ Winmalee Youth centre for exhibition @ Braemar Gallery Springwood
2002 Jan-August Art Workshops for People with mental disabilities, - Exhibition @
The Parakeet Café, Katoomba. With Katoomba neighbourhood Centre funded by WSAAS
Teacher for Mosaic classes for Day & Evening college. Workshops on Modern Mosaic
2002 April-June Coordinator, for Weaving With Weeds project, for the Women and Earth Conference, Katoomba
2002 Coordinator, community window art display @ Food co-op Katoomba
2002 Youth week, Glenbrook Park teaching young people age¡¯s 4-16 sculptural Mosaic making
2001-02 Coordinator, ¡®Mosaic Dreaming¡¯ Community Mural Sponsored by Artstart
2001 Poster design for mental disabilities project (member of working committee).
2001 Documented Aerosol Youth Art, Lawson Tunnel project
2000&2001 Sculpture & Painting, Children¡¯s Gala Day, Lawson, NSW
1997 (Banners) Setting up, Broome Fringe Festival
1998 Window Installation Co-ordinator, Kuranda, Arts Co-operative QLD