Gu, So-Young
Performance, Organizations and Management for Performing Arts.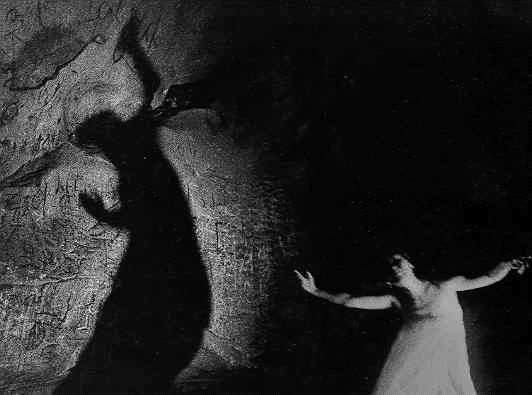 Selected Works
1996~2004

Nine Dragon Heads Symposium.

2003

"Three Paw" Ischgl Open Air Sculpture Symposium ( Tirol, )

2002

"Choc-Chokey" & "Kunst Heuriger" Kunst Halle Kreams (Austria )

"Dream " VIA#8 Festival ( Paris , France )

"Time " CRENNE Symposium ( Bregonue, France )

2001

"Bridge " Kunstforum ( Tirol )

2000

"ECHO " Tollwood Festival ( Munchen, Germany )

1999

"Nomadic " Sarajevo Winter Festival (Bosnia i Hercegobina)

1997

"Water of Life" Naguri Open Air Symposium ( Japan )

1996

"Breath" Nature Art Symposium at Geum-River in GongJu ( Korea)

1995

"Turtle & Rabbit – Su Gung Ga " Busan Sea Festival ( Korea )
Artists Residency
<![if !supportLists]>2000 <![endif]>Kuenstlerhouse Buechenhausen ( Innsbruck, Tirol )
<![if !supportLists]>2001 <![endif]>Kunsthalle Kreams ( Krems Donau, Austria )
Article and Reviews
" It was performed in total silence, punctuated only by the slightest noise and sound of as like a grind AXE."
" She used about a thousand images from nature applied throughout the body, the images were of such elements as wind or clouds "
………………….It is not a performance, however. Those who are deeply involved are communicating within themselves, and are not reacting to an audience. It is often difficult to achieve this space, especially if one is conscious of others who might be watching. But when it is achieved, it is powerful. A viewer must be in tune with subtleties in order to appreciate a witness of dance meditation. Sometimes it may appear that the participant is doing nothing at all, just standing or sitting with eyes closed. Perhaps one can see only a small vibration in the extended body………………………….who are strong in my practice are able to perform dance meditation, but the audience should not expect to open my eyes and smile at them while I dancing! …………Another thing I have noticed is the interactions that happen between participants who are moving in close proximity but are not consciously aware of what is doing. It can be truly awesome and inspiring to silence watching.