Lee Ji-eon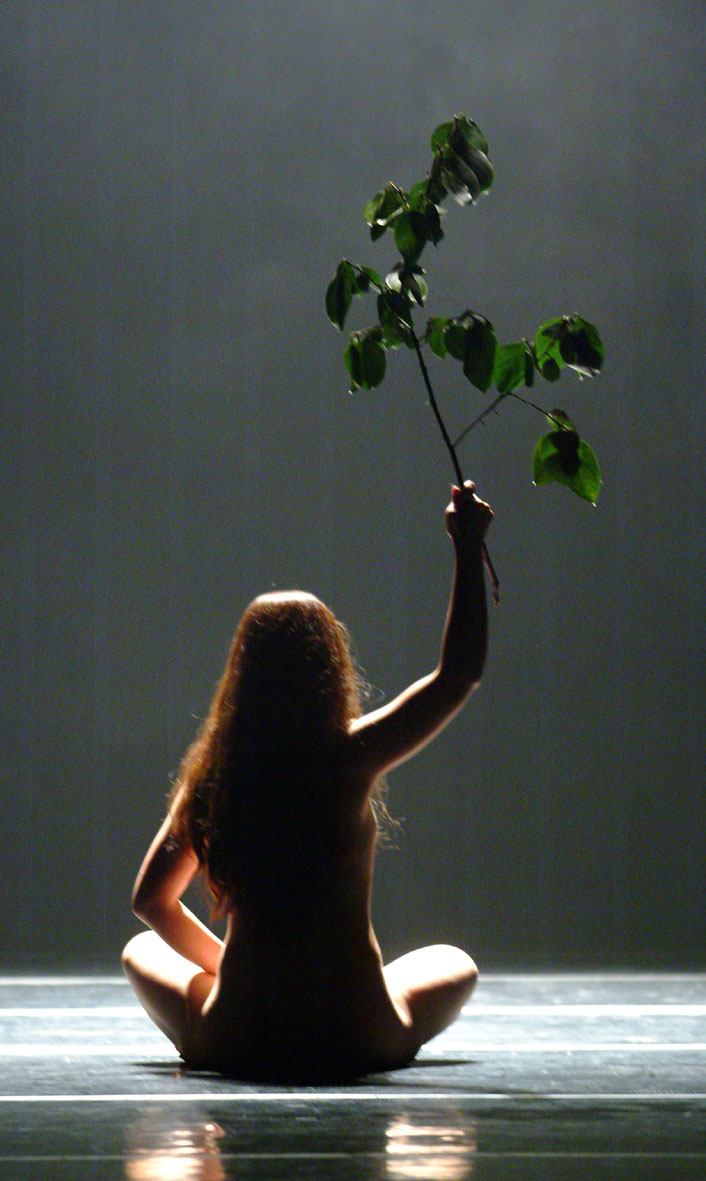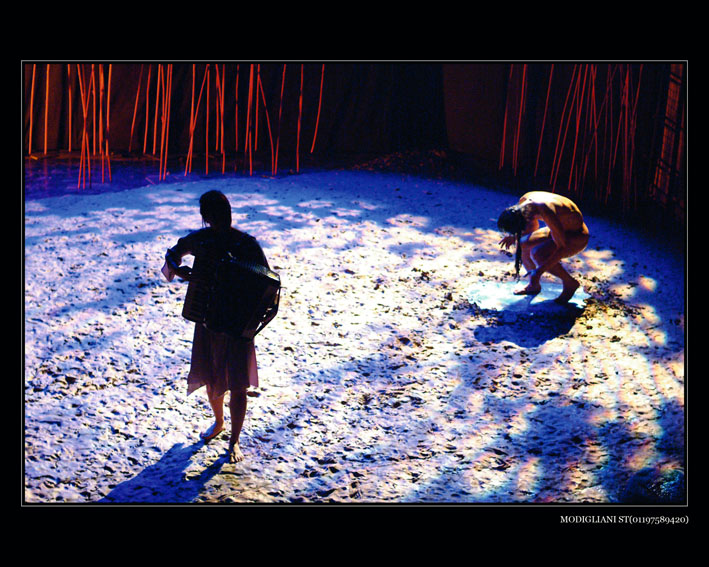 Born in Masan, Korea(1971)
gradurted from the Dept. of Dance .Ewha W. Univ.(1994)
former member of Laughing Stone Dance Company(1994-1998)
now the representative of Dance Troupe 60Tree
member of Minjokchoom Dance Committee, KPAF
Studying ballet at Ewha Womans University, Lee Ji-eon develops her working area as a dance and choreographer. She accepts various trends like viewing distant areas from the top of the mountain. Her interests lie on the communication with nature and the instinctive nature of human being. Her signature works are Primitive Man, Gone amid the Sea, Looked around on the Hill, and Human Garden.
Main Performance:
25 Clouds(1995)
Well-shaped Field, and so Full Bloom(1995)
Vacant Mountain and Full Moon(1997, The Korean- Japanese Arts Festival)
Instnt Gets the Human(1998, The Minjokchoom Dance Festival)
The Real Lanscapes in a fine Mountain(1999, Millenium Dance Festival)
Primitive Man(1999, The Minjokchoom Dance Festival)
Gone amid the Sea(2000, New Year of arts' Support)
Looked Aroud on the Hill(2001, Dance Festival of the Critic's Choice of Young Artist)
Human Garden(2003, KCAF's Support for Creative Activities)
Fado(2004, KCAF's Support for Creative Activities)
About Dance Troupe 60Tree
Dance troupe 60Tree shows the time and space that human heart and nature meet purely and certainly, then decorating the worm and peaceful human garden in everyone's heart.
As dance is not only our body but also love...as dance is not only the shape of nature but also a flow...
For me, Dance is..
The technique- oriented body acted by fixed motion often makes errors to bypass the concrete,
substance or reality variously experienced and desires of incarnated body. By the dictatorship of reason, body becomes the colony full of passive system and rigid technique. And the only visually thinking cause the crisis of body. Feeling with all physical senses and breathing then real time and space are the very ways overcoming
the limit of body. So the gap between the subject and Vitality of the body, it's the base of dancing.
Life is unfolding of the dynamic circulation of living. When the human recovers a state of nature, that is
what-is -so-of- itself, life gets vitality.
For me language system of dancing is composed of the fundamental and the abstention of logicak concept.
which is the spirit of Zen. Dance is a way of practicing the natural Zen or the nature like Zen.
Critics
Physical dance keeping well- balanced with the body and movement, having the propensity of expressionism and minimalism. - Kim Chae Hyun(dance critics, professor in the Korean National University of Arts)
Unique dance style giving a illusion of appreciating painting arts..- Lee Byum Joon(sculptor)
Having invisible potential power to move human's mind...- Mercosur Theatre Festival
Ontological seeking for the origin...-Dance Forum